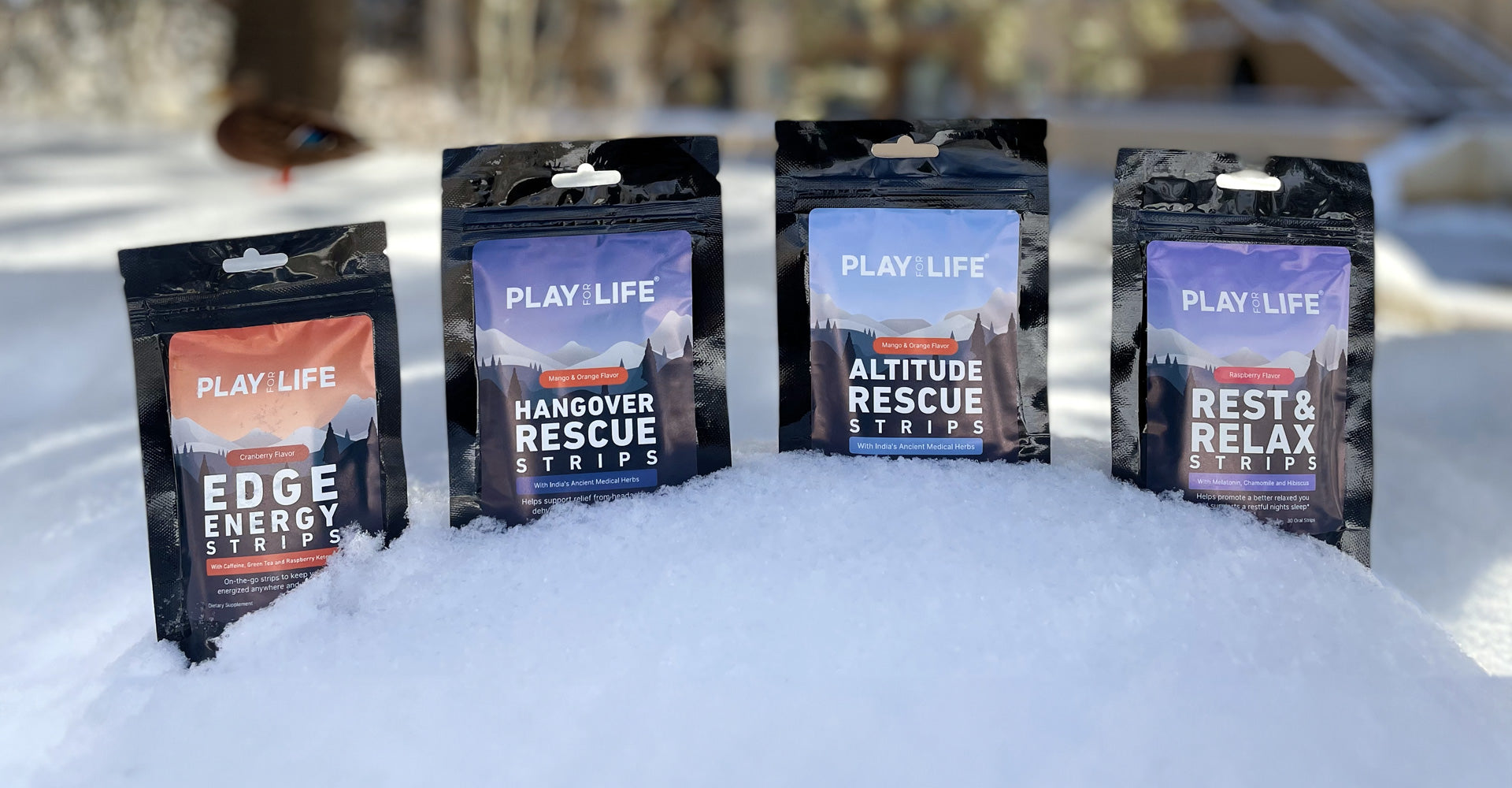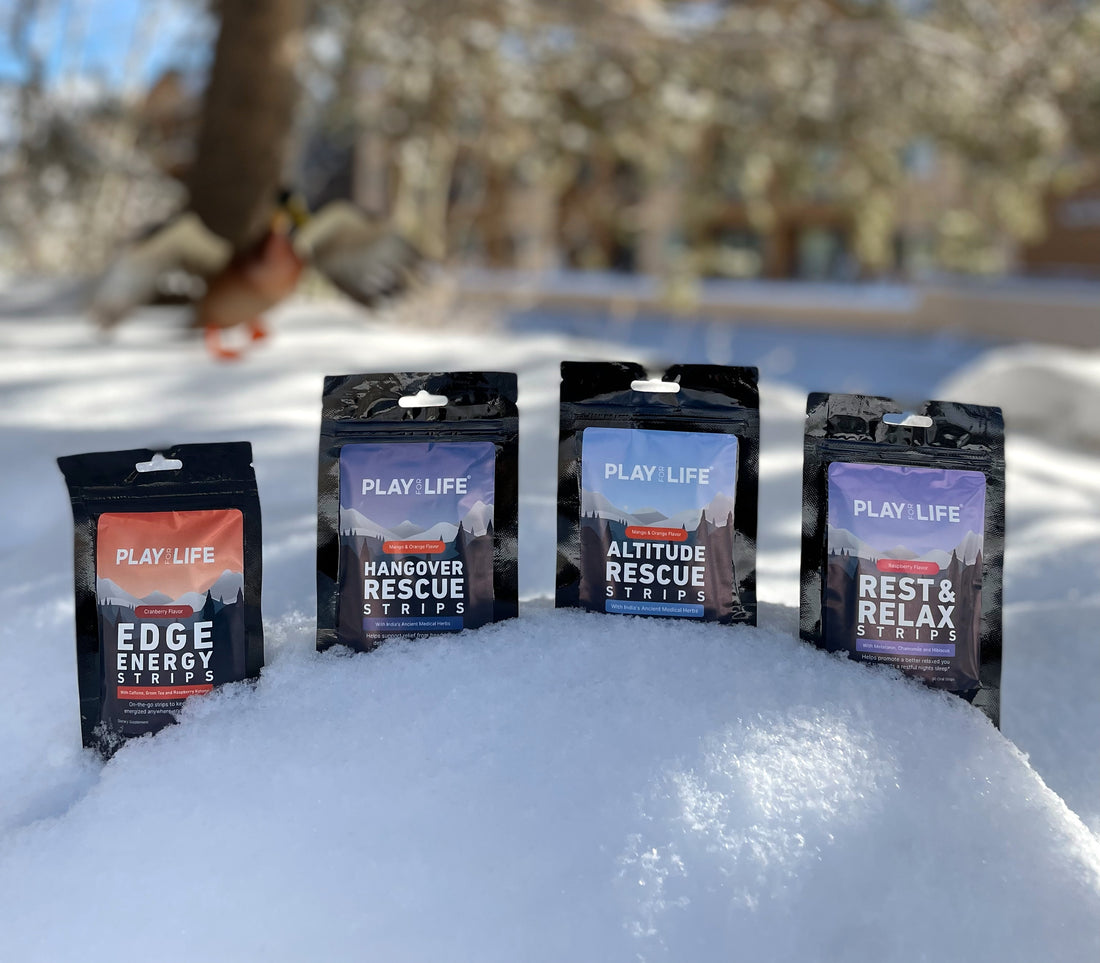 FEEL. LIVE. PLAY. BETTER.
Wellness is for everyone at every age. Playing sports, wrestling with your kids or hiking the globe. Whatever "play" means to you, do it for life!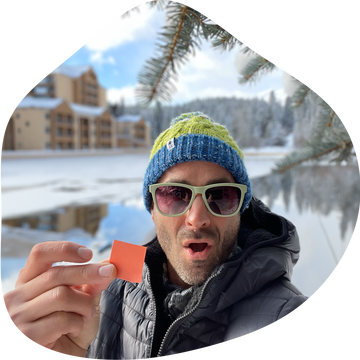 Living life to the maximum.
It doesn't matter your age or your stage in life, you have probably experienced the impact of time on your body and have wondered what to do about it.

From the day we are born we are gifted these wonderfully evolving &
changing bodies to experience life with. For some, that is exciting and
awe-inspiring. For others it's a little scary. For most of us, we're
somewhere in between!
Whether you are an athlete, a parent, a grandparent or someone who simply loves to move to the rhythm of the world, have you ever asked "Am I going to be able to play for life?
P4L STRIPS FOR LIFE
The secret behind the science is a process called 'microencapsulation' that encloses the ingredients in microscopic capsules to provide huge benefits.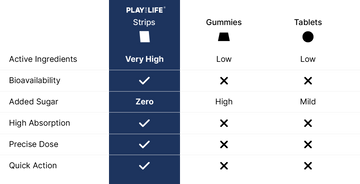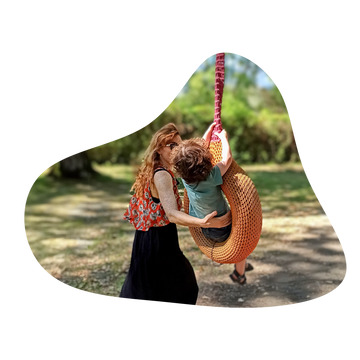 So, what is PLAY?
We believe 'play' means something different for everyone and changes throughout our life. For some, play means the high energy of team sports, lifting weights, cycling up a mountain or skiing down one!
For others it's running after your kids (or grandkids) as a not-so-scary monster and letting them jump all over you while pretending to be a cushion. Then, for others still, it's playing your favourite card game in the bridge club or computer game with your online buddies.
The common thread with all these types of play, and everything in between, is that they activate, engage and energise our body and minds.
Play is one of life's greatest gifts and, all too often, society has us believe that life is a slippery slope away from playing and that the passage of time prevents us from playing.
We believe that's backwards.
We believe that life, all of it, from start to finish, should be played with. Instead of time stopping you from playing, the very act of playing pushes back the impact of time.Play keeps us invigorated, stimulated and vibrant.
Play keeps our minds fresh and our bodies moving. That's why, no matter what anyone tells you, keep doing what's inside your soul and Play For Life.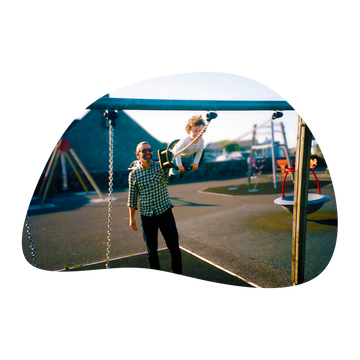 A Wellness Revolution
A Wellness Revolution, We love seeing all of you using our products! It makes us feel warm inside.
If you want to be featured on our site - drop us a message (and a photo!)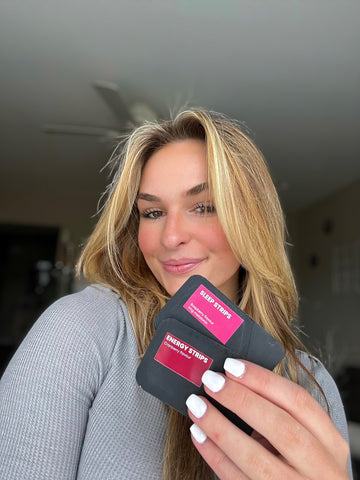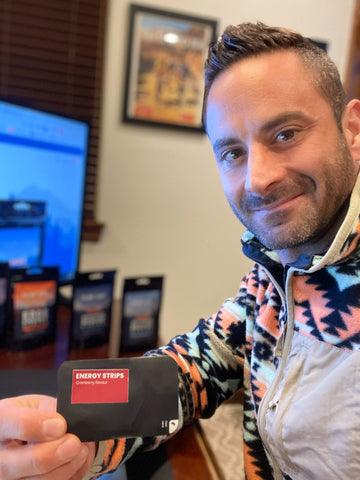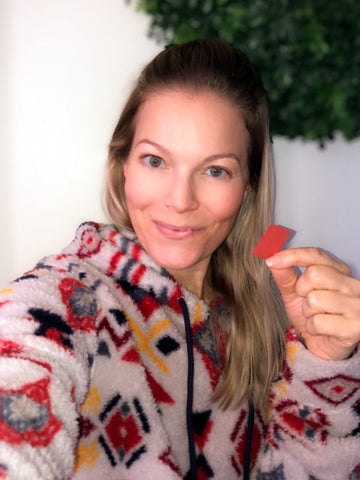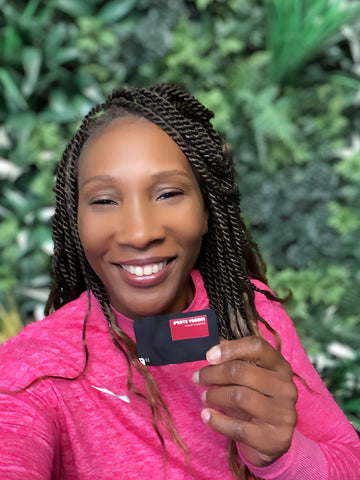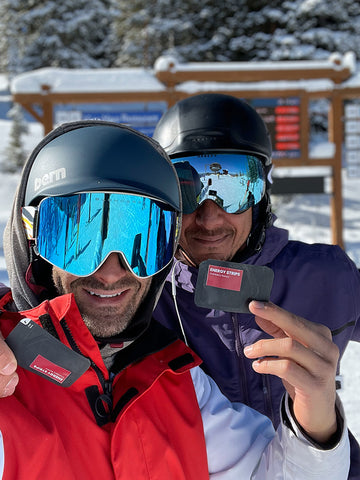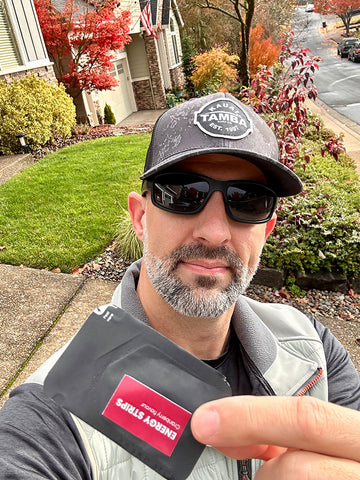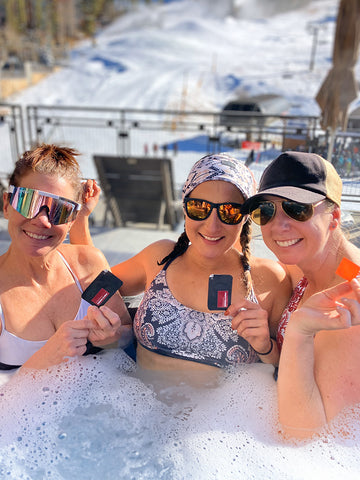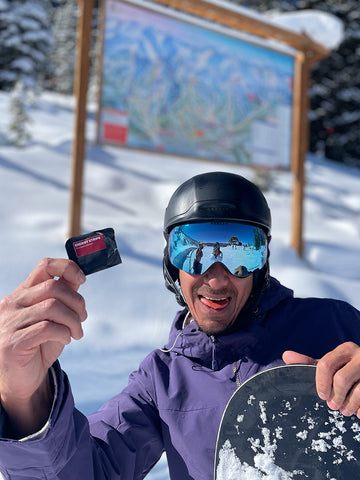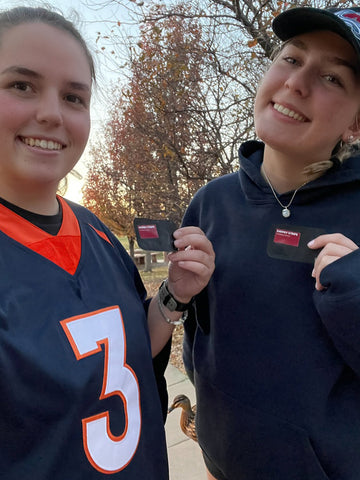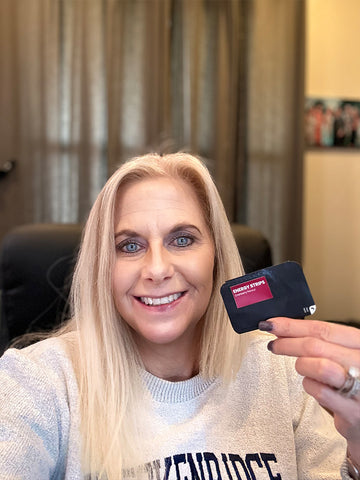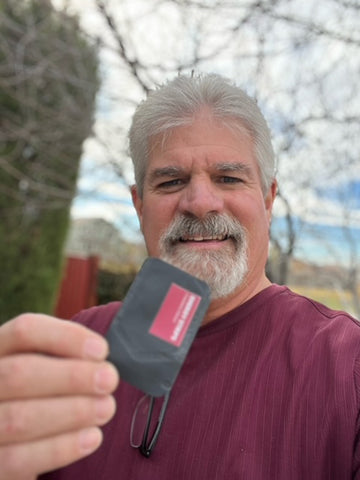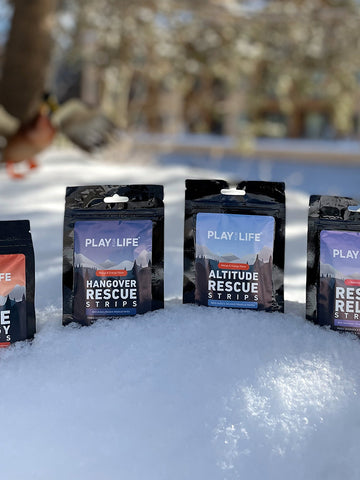 Partners & Ambassadors
Hero's don't wear capes and the desire to Play for Life is deep in the soul of everyone, at every age, at every level.